A picture paints a thousand words. So let us assist you to increase your engagement across all of your social channels with impactful imagery to keep your clients engaged.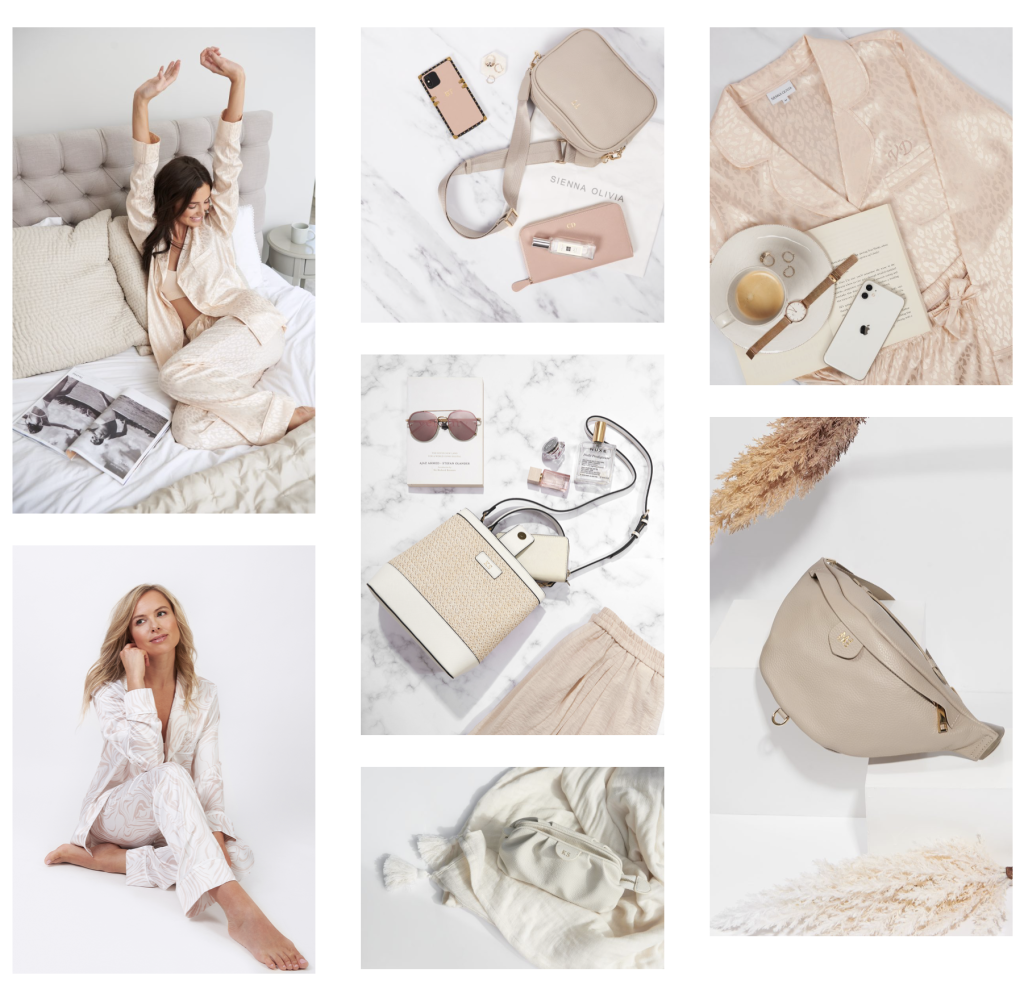 Keeping your social media profiles updated with great photos can be a real struggle.
Let's face it; you didn't start your business to spend all day taking, editing and then posting photos of your business on social media, did you?
Consistent visual representation of your brand is key as a form of digital storytelling, bringing to life the mood and feeling of your staff, business, products and brand journey. Professional creative imagery is an ideal way to show it off.
Maintaining a consistent and active presence is key to maximising the benefits of social media marketing. But more than that, consistency in social media also relates to how you post and communicate with your audience and what you share. 
An active social presence is a key factor to maximize the benefits of social media engagement due to our brains interpreting images quicker than text. Social media strategist Jeff Bullas reported that FB posts with images receive an average 37% increase in engagement, so let us help you with this journey. 
Images are so important to social media as this aids in communication with your audience. Stories and thoughts are better communicated visually. These can be used to aid your social communication strategy by : 
Raising brand awareness – Shareability
Driving traffic to site/product & services
Lead generation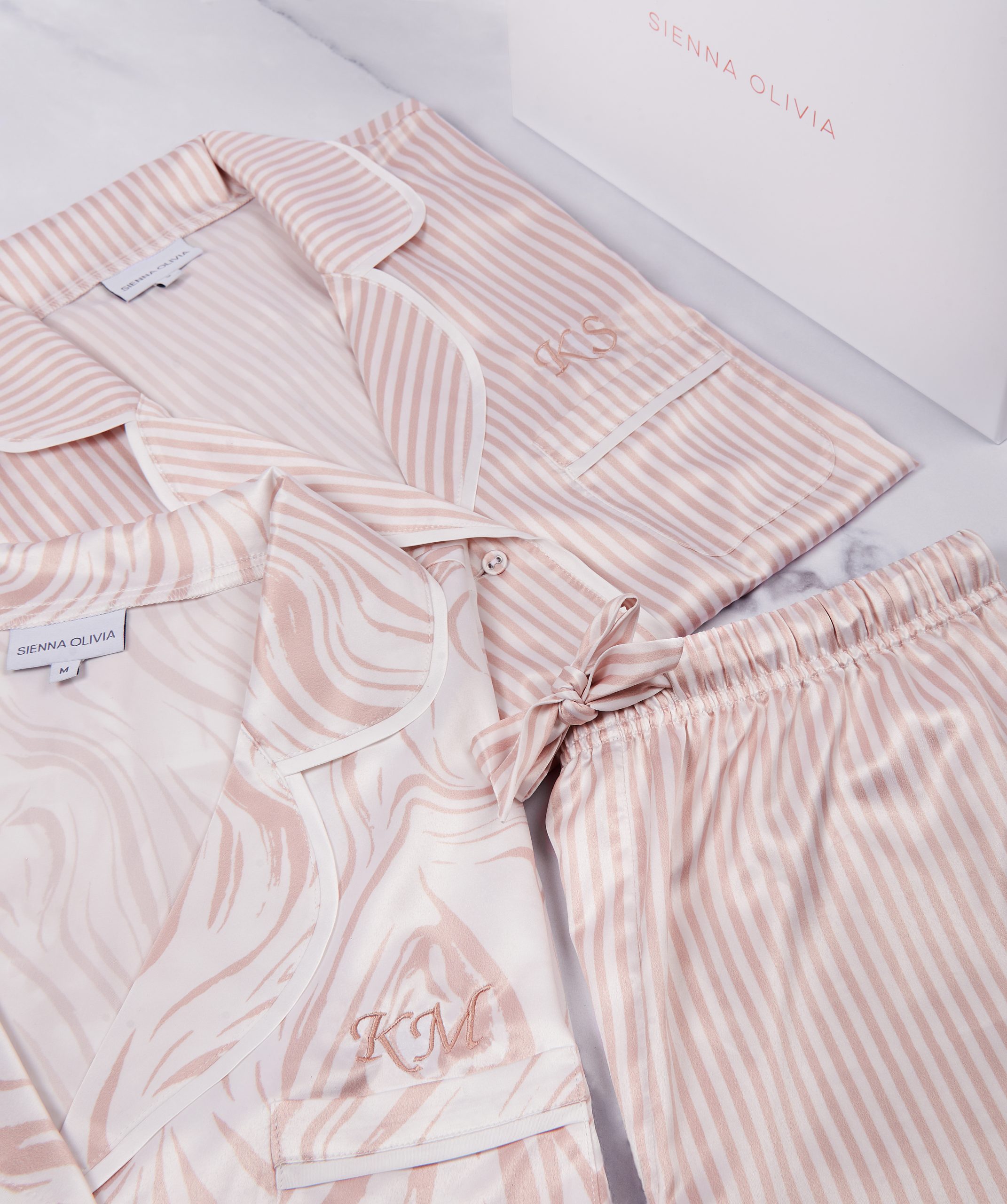 Benefits of Social Media Photography
Consistent, on-brand imagery… every month!
One of the hardest things to do as a brand on social media is have a consistent, professional looking feed.
Flexibility
All of my subscription packages are designed with you in mind. Want more images focused on your product? Want more images focused on you and how your business operate? No problem. Monthly package is tailored to you and your brand needs.
Saves you time and hassle
My social media photography takes some of the stress off of you trying to find the right imagery every month to keep your audience engaged.
Social Media Photography
Frequently Asked Questions
What is social media content photography?
Creating images for you on a monthly basis for you to share on your social media channels. The imagery will always be on-brand, eye catching and creative giving you good exposure to your potential customers.
How much does it cost?
I offer few packages for content photography. To view the price list please contact me and I will send you the brochure.