Mark Kop
Mum of two beautiful little girls. Raised in the Czech Republic, now living and loving Hertford.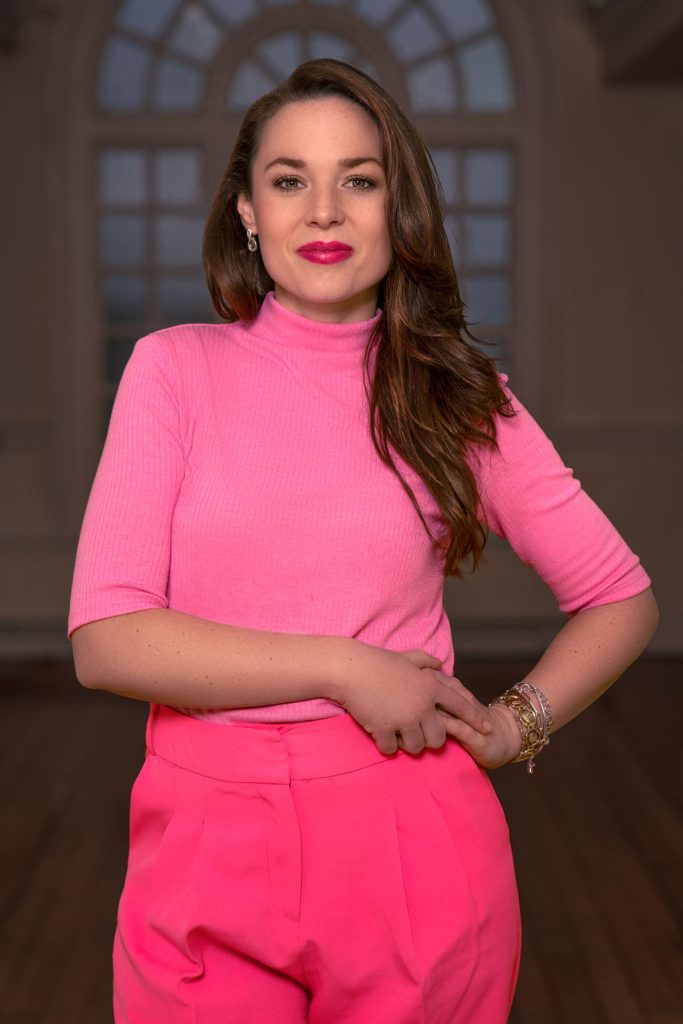 Before I show you my work, here is a little bit about me and my journey.
I have always been creatively raised and nurtured by artists. I was encouraged to experiment. My earliest memory of taking a picture was when I was five years old. This, for me, represented the world from my eyes. And I still, to this day, have a copy of the photo. Who would have known that this would end up being my career?
My obsession with fashion and beauty started my career as a make-up artist. I was thriving on enhancing the natural beauty of my subjects, but trends began to change to an extreme contouring / the transition of false realities led me down a different path.

Since the beginning of my career, I have had the opportunity to express my creativity by collaborating on diverse projects, from music videos to advertising and fashion editorials.
A picture says a thousand words, with this being my newfound expression – my love of colour, depth and being able to see sometimes hidden unique features excites me about what I do.

Every job is unique, allowing me to creatively put together all of the parts of the puzzle to create fantastic imagery.
Specializing in fashion and beauty, I can create a visual representation of the story you want to tell. I am a perfectionist with a unique approach to every project. Detail-oriented with the ability to express the aesthetics of make-up artistry and fashion as a still image or adding movement with videography. I love being able to help others see another's passion.
Whatever the project, please reach out, and let's see if we can bring your creative vision to life.